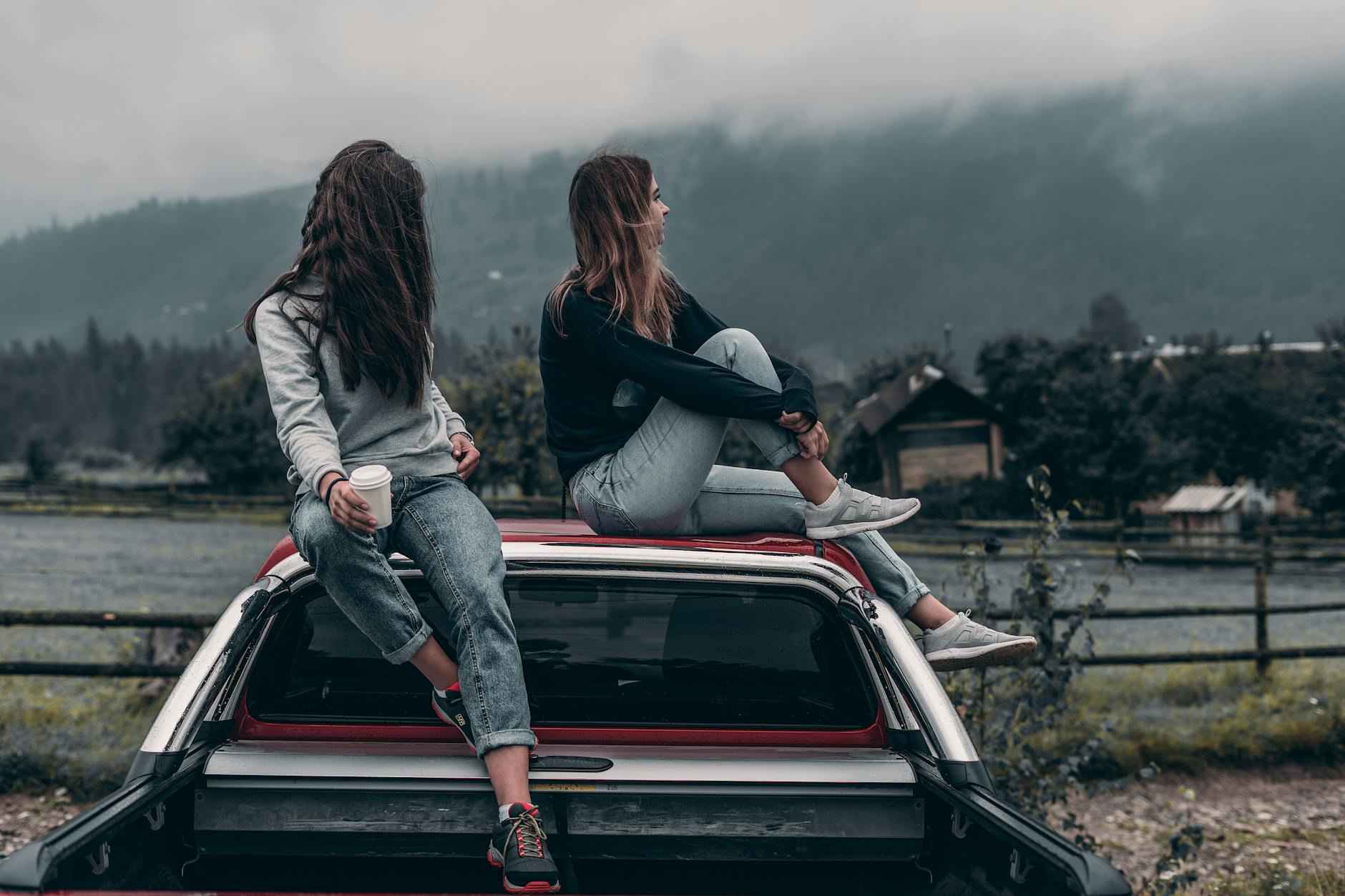 Forgiveness is not always easy.
At times, it feels more painful
than the wound we suffered,
to forgive the one that inflicted it.
And yet, there is no peace without forgiveness.
—Marianne Williamson
This post is an excerpt from The Woman's Book of Prayer by Becca Anderson, which can be found at Amazon and Mango Media.